Hi, my name is Dennis Liu and I am a complainer.
Mostly I complain about how the world can be a better place than it currently is. Maybe I am an idealist, but I whenever I see something, I just think about how it can be improved. Why are we still squeezing by each other in airplane rows? Why don't the seats flip up and down like they do in the movie theater? Why can't I find pants that look professional and not become a soggy paper towel when it rains? These are the types of questions I ask myself everyday. I don't believe in the phrase, "If it's not broken, don't fix it".
I think every product and process can be designed better, and I want to be the one to do it.
So what can we chat about? Well, I love the outdoors, my dog (She's a Jindo!), traveling, food (eating it), Arsenal FC (English soccer team), board games, and thinking of new ways I can embarrass my future child in front of their friends. If you're a lover of these things as well, let's chat! And even if you aren't, reach out anyways! I always enjoy meeting new people and learning new things.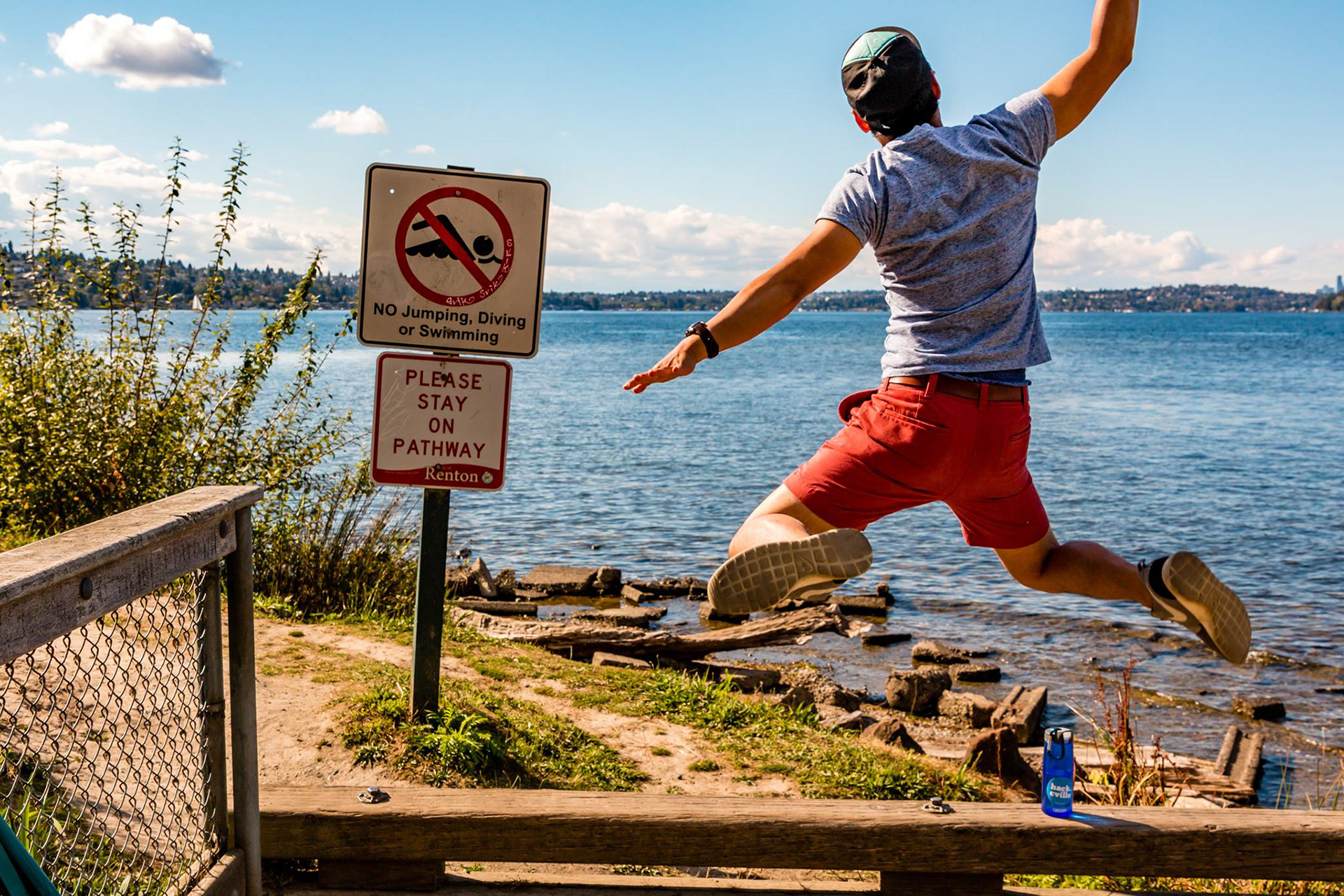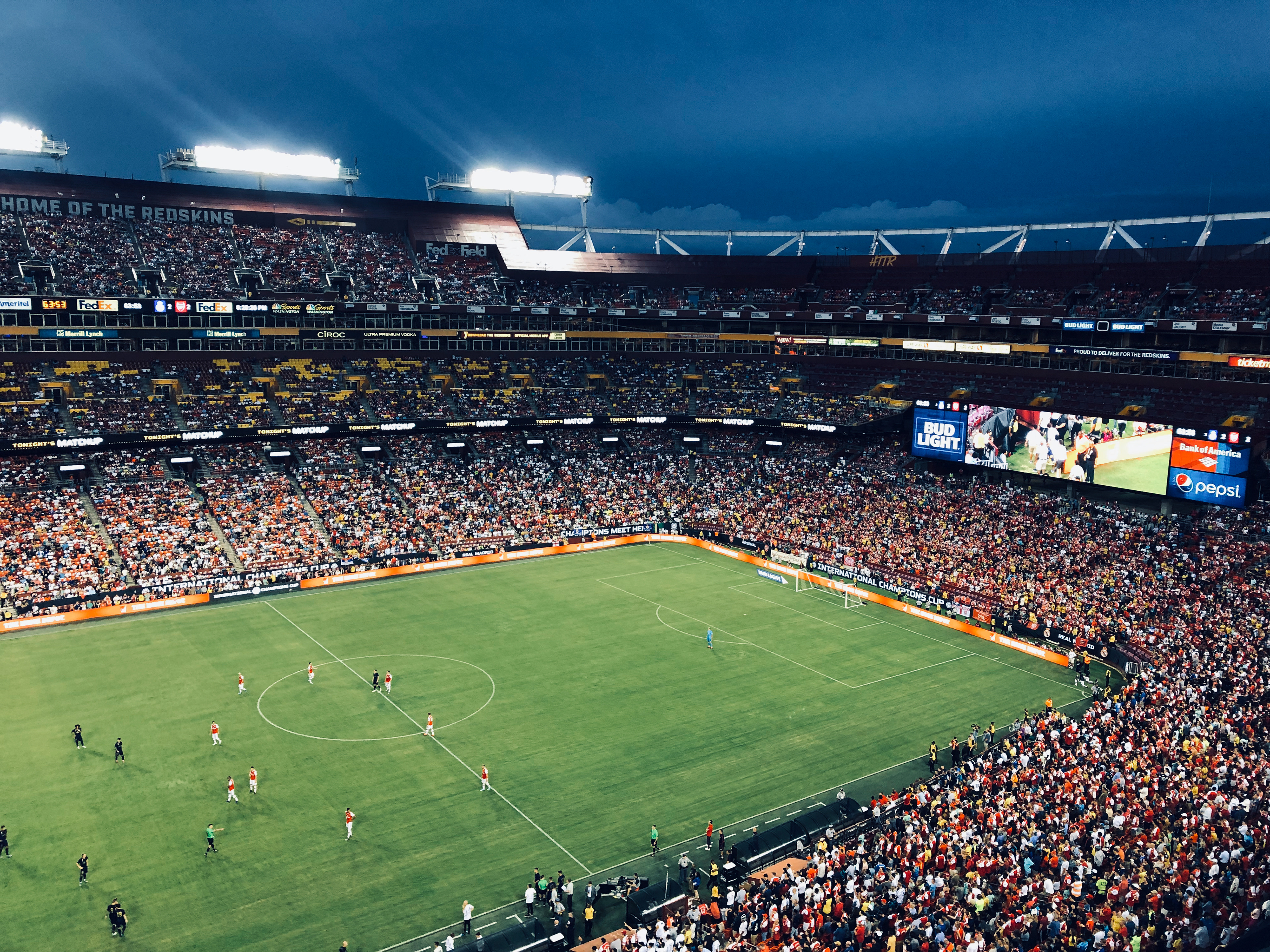 Want to know more? Ask me anything below!
This is the best message I've received all day! I'll get back to you as soon as I'm back from walking my dog.